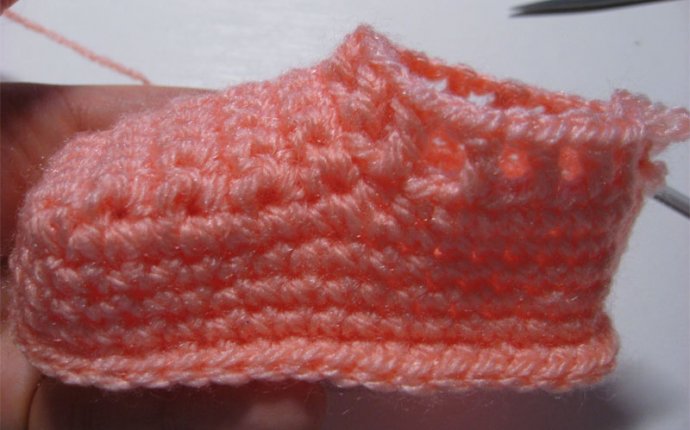 Master Class Knitting Hook For Starters
Good afternoon!
Master of the dressing class! Thanks to you.
The first 20 participants are already there. IC's anonnes will be mandatory, so we'll still be able to sign up. A rough start date is early March.
We'll tie a baby dress with a long sleeve.
Like I promised to write about the buckle so you could find it in advance and get it.
I recommend yrnArt Cotton Soft 55% cotton 45% polyakryl, 600m/100g. Although she's very thin, I've tied a hook number two, five. Suddenly for me, this bucket is perfect for this dress.
I had a 68-74-size dress that took 120 years without sleeves (38 cm long, 25 cm wide, 52 cm skirt width).
The dress is mild, pleasant, even a little warm at the polio, and it can be worn without a lining. In the cool weather, it can be dressed on a can and with braces, and in a warmer, straight to the naked body and golf.
Of course, such a dress can be tied up with 100% cotton, and it's important that the buckle be soft.
And here's a picture of the buckle that I tried to tie the samples to hook No. 2, 5
COCO (Vita Cotton): 100% Mercerized cotton, 240 m, 50 g.
Pehorica Successful, 100% Mercerized cotton, 220 m, 50 g.
The coco is gonna make a dress about the same thickness as the cat.
Pehorica 50 per cent cotton, 50 per cent viscosis, 425 m, 100 g.
Pearl's natural 100% cotton, 425 m, 100 g.
It's a little bit thicker from "small" and "natural" but the hook's gonna be bigger than two, 75 and three.
♪
You can pay for the requisitions after you pay me to the LC, I'll give you a reference to the closed group.